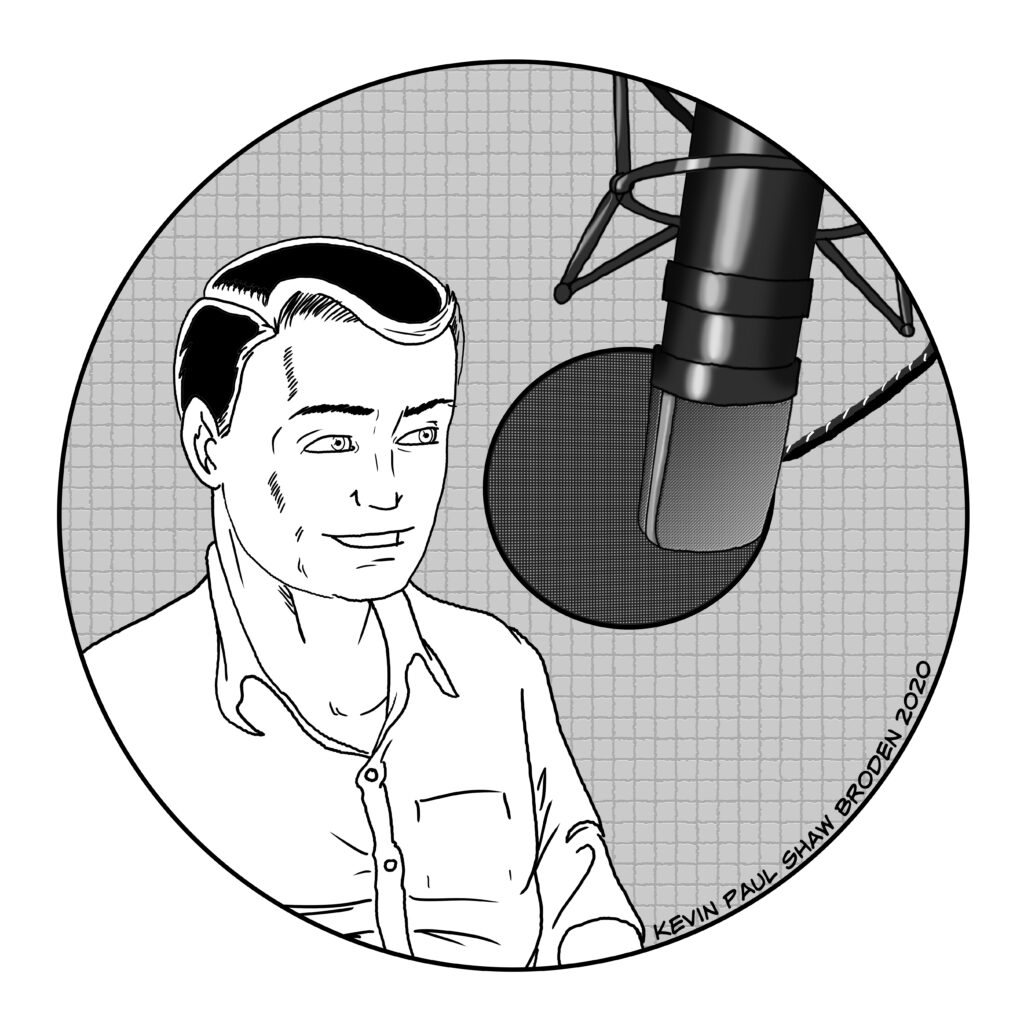 I have a new VISION for 2020 and that is my VOICE.
As you know I am a professional animation scriptwriter, a comic book artist, novelist, and have worked in animation production.
I n this new year of 2020 VISION, I am looking toward a new horizon by taking ACTING CLASSES focusing on VOICE OVER for animation.
I'm no fool who thinks this will be easy. It will be hard work and may take a long time, but I am willing to give it my all.
Growing up, taking art and writing courses, I never once thought about acting. Now, looking back, I see how it would have been beneficial to both my artwork and script writing. Over the last few years, I have become more and more interested in VOICE ACTING and all the great actors who work on series I follow. I've begun to want to know more about that side of the industry I am already a part of.
As I begin this 2020 VISION QUEST of my future by making my voice heard I hope to chat, network, and learn from many of my Voice Over friends online and in person.
While taking classes in acting, trying my hand at, reading books and watching my fellow actors perform and get to know them, I will be documenting some of my experiences here (though some I won't be allowed to write about.)
So, I would love to have you follow me on my journey, whether to laugh as I fall on my face, applaud when I succeed, or provided some much need guidance and support along the way.
This is going to be scary, challenging, exiting, and fun. I'm looking forward to every moment of it.
2020 beings today, and I have a lot to be looking out for.