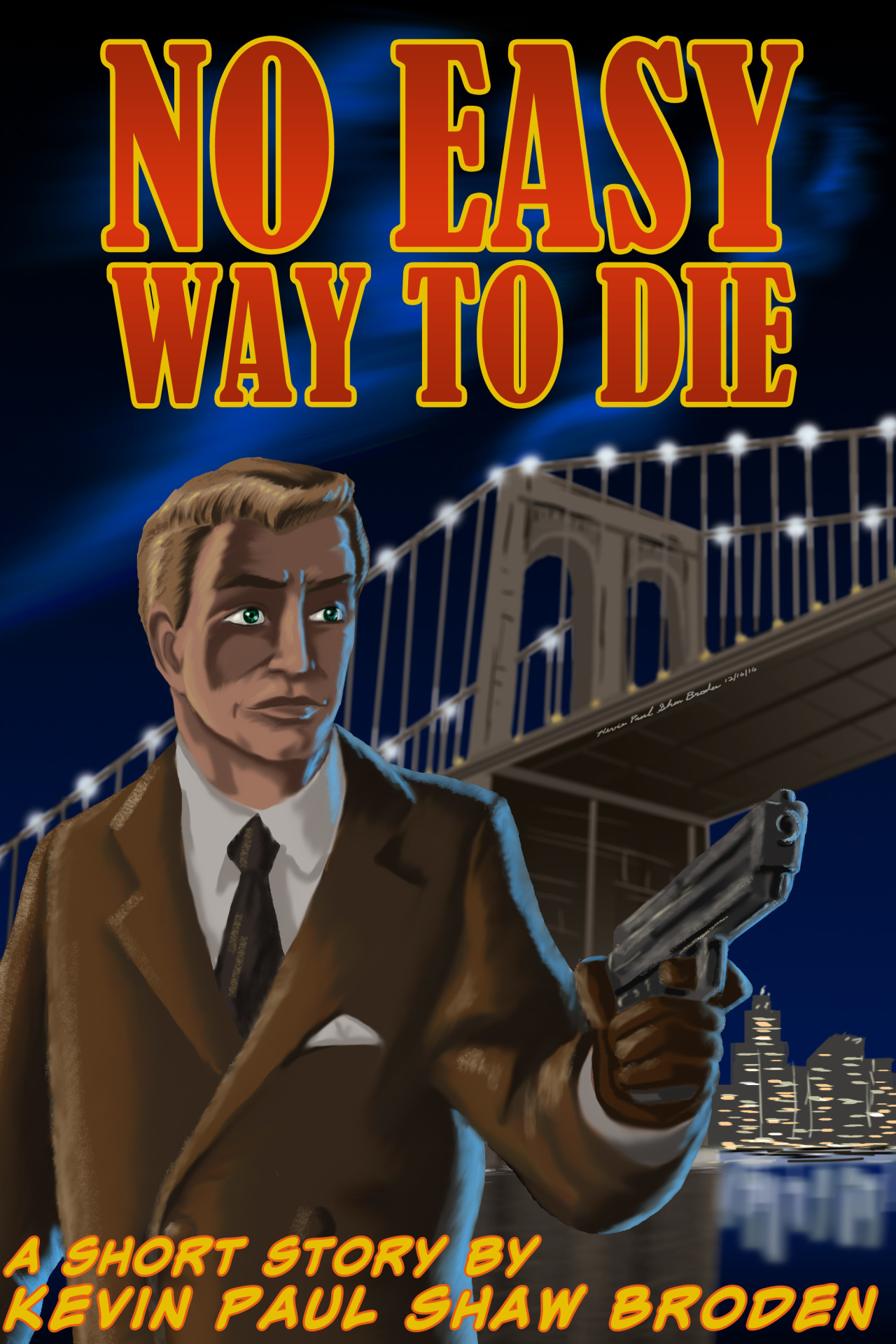 The author of REVENGE OF THE MASKED GHOST has released his latest short story:
NO EASY WAY TO DIE
Johnny Graves is a hired killer for the mob.
For the right money, he'll kill anyone for his bosses.
Tonight he's been given a new mark, but this time his orders are to keep the man alive at all costs.
An ebook for Only 99 cents.
Pick it up at any ebook dealer:
Amazon Kindle: http://amzn.to/2hlcyDz
Apple iBooks: http://apple.co/2i3Dg3l
Smashwords: http://bit.ly/2i1q8Ji
and others.