A Unique and Unexpected Comedic Voice
From Casual to Crazed – From Old and Wise to Young and Confused
CHARACTER DEMO REEL
---
---
NOISE FLOOR
An audio sample of my Home Recording Booth Noise Floor.
PROFESSIONAL TRAINING:
Richard Horvitz – Animation
Tony Oliver – Intro and Intermediate classes with Adventures in Voice Acting
Julie Maddalena – Character Voice Acting 101 with Adventures in Voice Acting
Sarah Barker – Announcing For Electronic Media – Pasadena City College
Martin Noyes – Improv – Fullerton College
Michael Mueller – Voice For The Actor – Fullerton College
as well as other training seminars and workshops.
Nicholas Smith – Voice Over – Glendale Community College
Paulette Lifton, Ashley Bornancin, Mimi Maynard -The Mastery of Voice Over for Animation Levels 1 & 2, Dubbing Intensive for Animation and Live Action and Masterclass at Voice Masters. The Business of Voice Acting.
Mark Sweeny – Commercial Voice
EQUIPMENT:
Home Studio – Recording Booth from VocalBoothToGo.com
Microphone – AT2035 (XLR) – Audio Technica
Headphones – Monitoring – ATH-M20x – Audio Technica
Interface – Scarlet 2i2 – Focusrite
DAW – REAPER
SOURCE CONNECT STANDARD
---
MY FIRST CREDITED VOICE OVER JOB – August 2021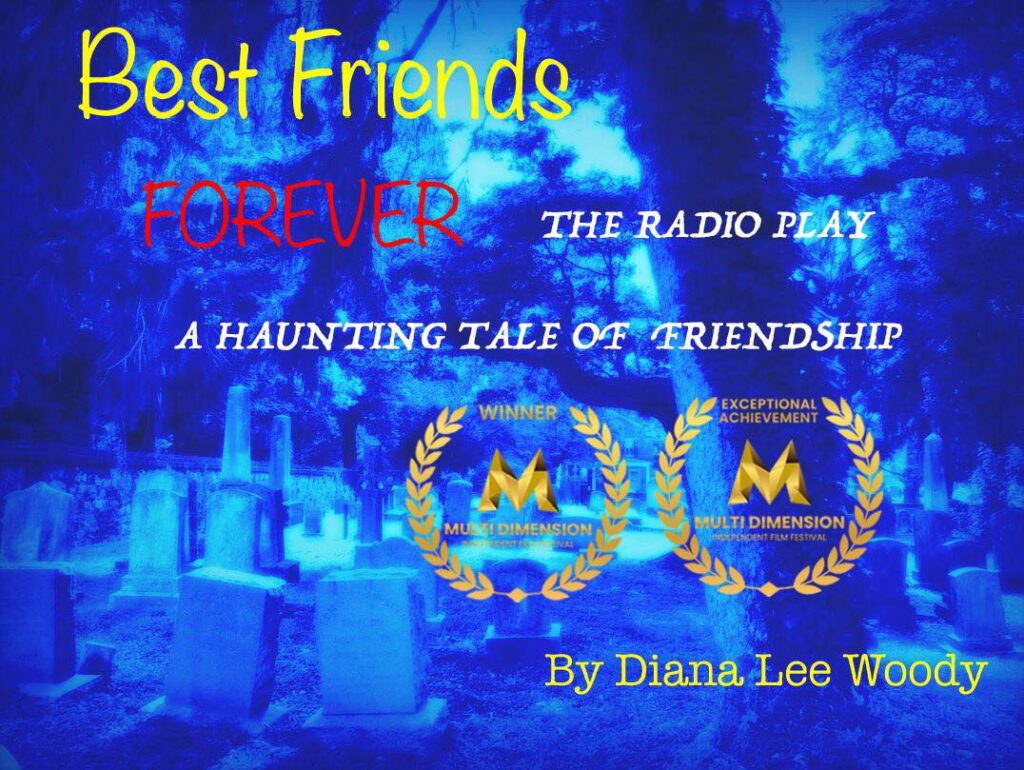 ---
SAMPLES
RADIO ANNOUNCER AND INTERVIEWER – Craig Miller "Star Wars Memories: My Time In The Death Star Trenches" – 2021
As part a college class ANNOUNCING FOR ELECTRONIC MEDIA – I interviewed Craig Miller about his book and time working for George Lucas on the original STAR WARS movies. You can hear it on Pasadena City College's LANCER RADIO NETWORK.
Such Strange Thoughts – 2021
The next two videos are from the VOICE FOR THE ACTOR class at Fullerton College.
Rounded With A Sleep – 2021
The class assignment I had to select and perform a monologue from Shakespeare. I selected to play Prospero from The Tempest. I did surprisingly well with it that I decided to draw the scene as a rough Animatic in STORYBOARD PRO: