Kevin has short stories in several anthologies.
NEWSHOUNDS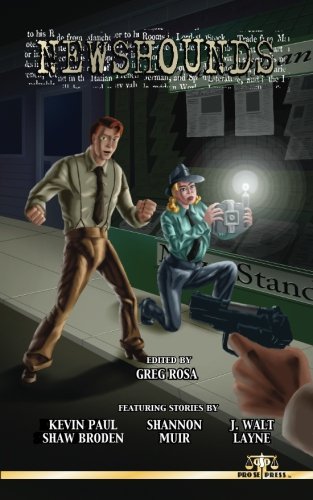 Newshounds is an anthology released by Pro Se Press based on characters created by the publisher focusing around the hard hitting reporters at a big city newspaper.
Kevin wrote the opening story entitled "Stop The Presses!"
NEWSHOUNDS can be purchased in print and Kindle from Amazon, and for Nook at Barnes & Noble.

This book was also produced for audio by Radio Archives and is available on Audible.

BLACK FEDORA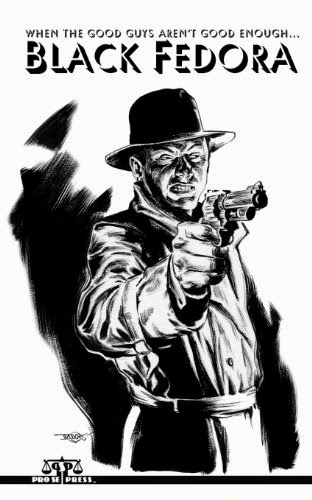 Black Fedora is an anthology published by Pro Se Press for when the Good Guys aren't good enough. Stories about the Bad Guys.
Kevin wrote the story "The Man Who Stole Manhattan," which has a tangential tie-in to the FLYING GLORY AND THE HOUNDS OF GLORY web-comic universe.
This anthology, which also includes tales by B.C. Bell and Phillip Drayer Duncan, was a nominee for Best Collection/Anthology for the New Pulp Awards 2014.

BLACK FEDORA can be found on Amazon and Barnes & Noble.