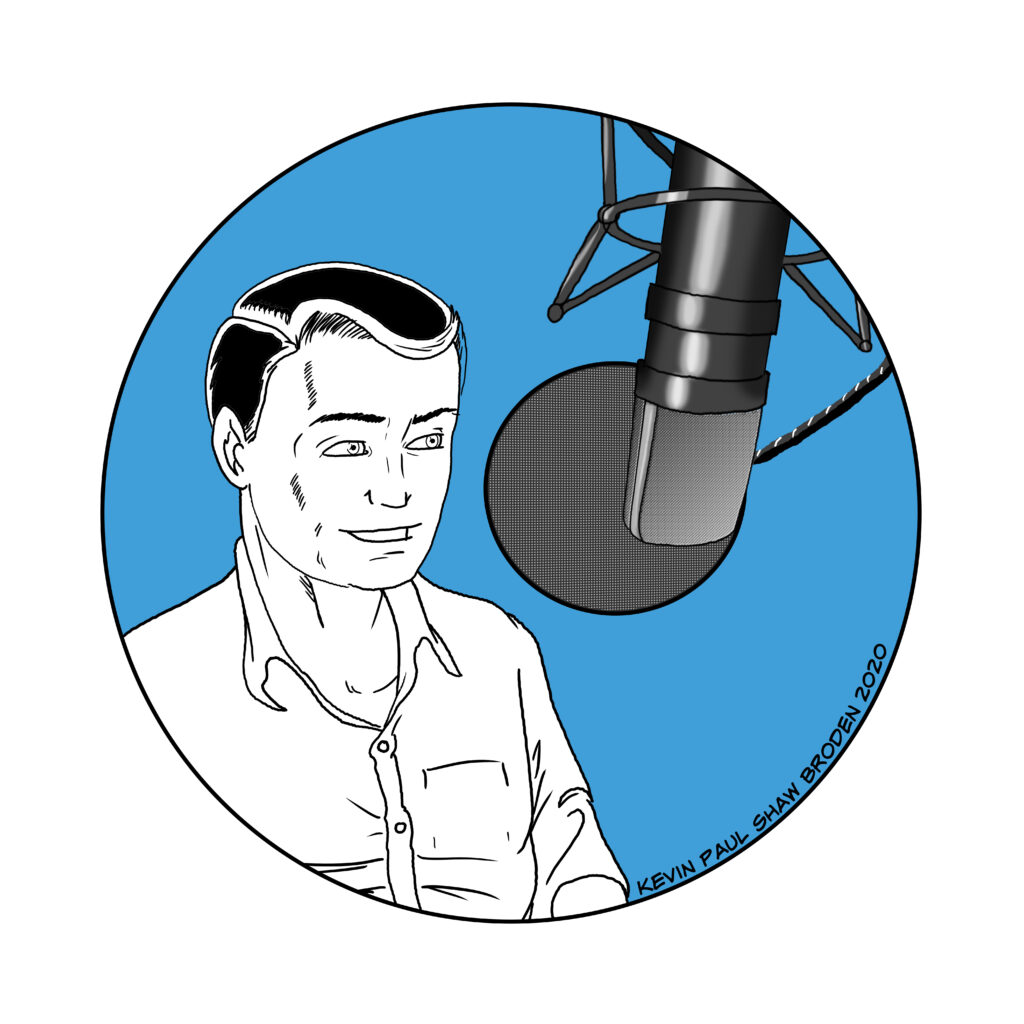 Tonight is the second night of the six week Voice Acting Class I've been taking.
I'm quite surprised at how I did the first night. I wasn't nervous at all stepping up to the mic. Didn't flub too badly either, until the instructor told me to read really fast. But that's part of the learning.
Looking forward to tonight's class.

The rain may complicate my drive over to the studio, but should do okay.
Hopefully I'll have a whole lot more to report on after tonight.
This is all about playing and having fun, and so far I am.