Are you looking for fast paced action adventure stories in the style of the old Pulp Novels of the 1930s and want to find great authors that write them. The pick up a copy of WHO'S WHO IN NEW PULP a directory of over 200 authors, artists, publishers and reviews in the New Pulp genre.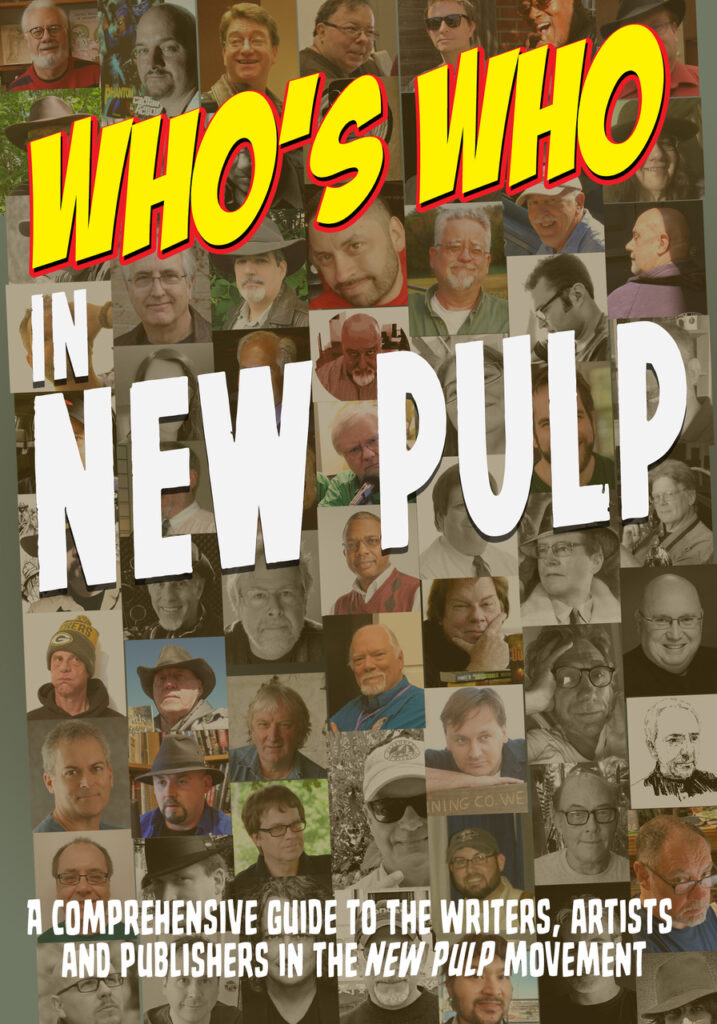 My wife Shannon Muir and I are very honored to be part of this directory.
You can purchase a copy through Amazon and all go to the St. Jude Children's Research Hospital.
Thank you Ron Fortier and Rob Davis from Airship 27 for putting this together.